Florida Town Center offers a simple way to connect with potential customers in your neighborhood, allowing you to take a step back from marketing your business so you can focus on your service or products. Elegant, simple and easy to use, Florida Town Center offers a way to generate revenue without the headaches.
1. Create an Account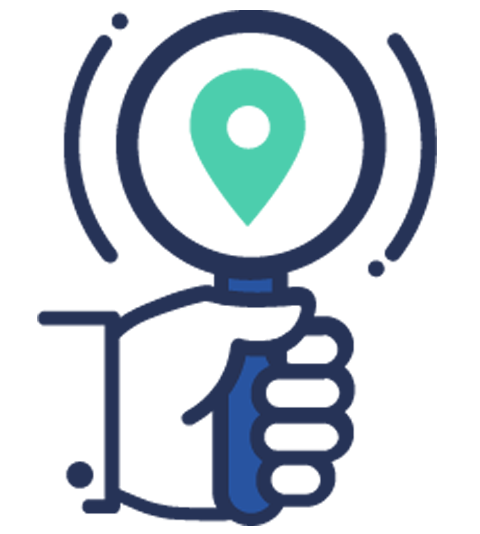 Creating an account with Florida Town Center is easy, with the social login feature it allows your visitors to login easily, so that they won't have the "login/register" friction. They'll be creating, rating and favoriting your listing in no time!
2. Submit Your Listing

Submitting a listing using Florida Town Center is super simple, just enter the address of your business and it will auto complete the listing address.
Based in the Listing Package you choose, you can upload photos and videos, add listing labels to better describe what you do, moderate reviews from your customers and maintain statistical data.
3. Get More Interest In Your Business
Florida Town Center is dedicated to the success of Florida owned businesses. This means customers will be shown Florida based business with their location (if that's how they choose to search).
Florida Town Center is 100% responsive and designed to display your listing no matter what devise is being used.  Easily share your listing on social media outlets. Everything you need to reach your target audience is provided in an easy to use, modern-day format at Florida Town Center.
It's that simple, so let's get started.